Dine in the mountain refuge and sleep at high altitude
TASTY LUNCHES AND DINNERS AT THE MOUNTAIN REFUGE
When summer arrives and the sun shines on the peaks of the Dolomites, the full beauty of this area can be seen, enjoyed and appreciated. The friendly Trottner family are ready to serve you skillfully prepared alpine dishes and welcome you to comfortable, cozy rooms where you can immerse yourself in silence to relax and recharge yourself after excursions, between the enchanted mountains and clear skies.
Rooms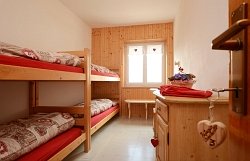 The shelter has 60 beds available. You can book a room with blankets or sheets for 2/4 or 6 people. You can have a hot shower which is paid for with tokens.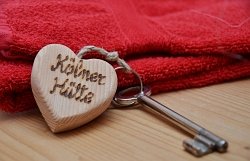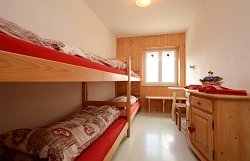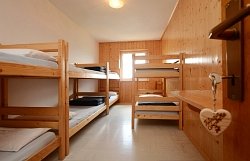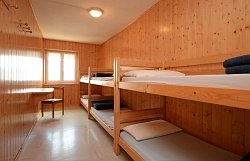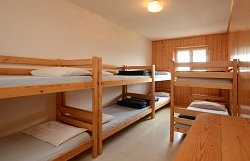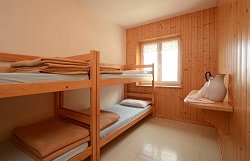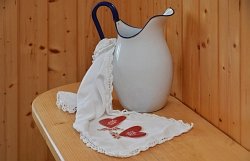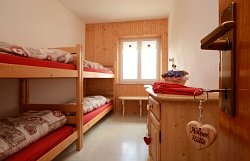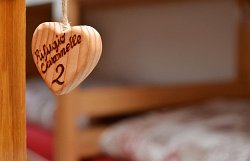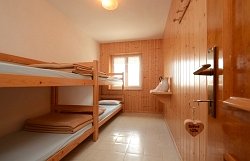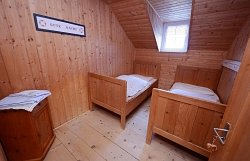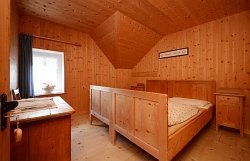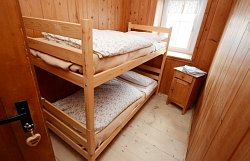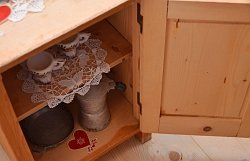 Restaurant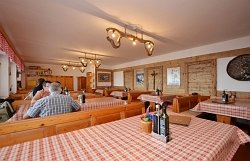 The refuge has a cozy, heated lounge area and a terrace-solarium, which is able to accommodate large groups.
You will be warmly welcomed into this friendly family environment and will be offered South Tyrolean dishes and Italian and Ladin cuisine, along with lots of kindness and hospitality.
Let us spoil you with some of our local specialties: cheese, bacon and spinach dumplings, tagliatelle with venison sauce, polenta with venison, mushroom and melted cheese, traditional Kaiserschmarren and homemade cakes.